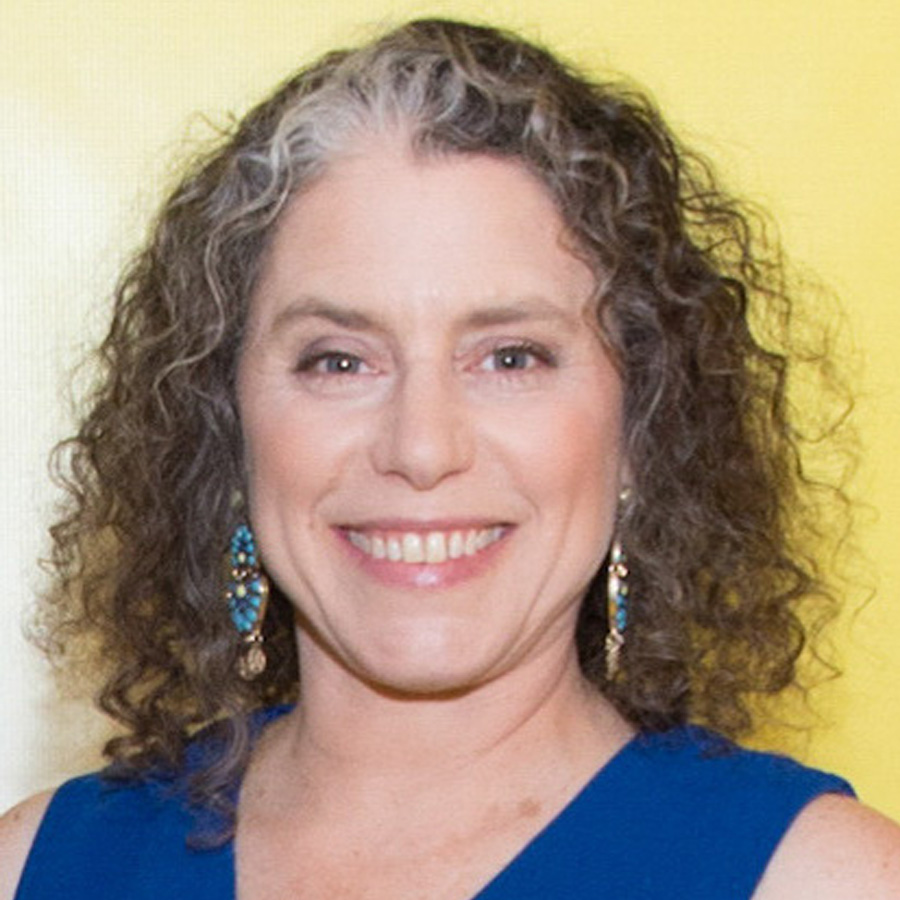 Nina Essman (General Manager & Partner)
has been a producer and general manager for over 20 years. Early in her career, Nina was the original Line Producer & Project Manager on Disney Theatrical's The Lion King. Currently, Nina is represented on Broadway, nationally, and internationally by Wicked.
Past general management credits include What the Constitution Means to Me, The SpongeBob Musical, War Paint, Oh, Hello on Broadway, Fully Committed, Fun Home, If/Then, Peter and the Starcatcher, Bring It On, Sister Act, Next to Normal, The 25th Annual Putnam County Spelling Bee, The Graduate, Man of La Mancha, Bat Boy: The Musical, The Improbable Theatre's Lifegame, and The Vagina Monologues.
Nina is an active member of the Broadway League, serving on the Executive Committee, Board of Governors, Labor Committee, International Committee, Government Relations Committee, and Committee for Equity, Diversity, and Inclusion.
In 2014, Nina joined the Detroit Public Theatre as a founding board member and currently serves as Board Chair.
Most recently, she, alongside the partners of 321 and Barbara Whitman Productions, created The Sweets Factory Fellowship in Broadway General Management and Producing in partnership with the Epic Theatre Ensemble. The year-long paid fellowship is open to one to four rising New York City High School seniors currently enrolled in the Epic NEXT Arts Leadership initiative, providing students the opportunity to work alongside leaders in the theatre industry as they gain an intensive look at commercial theatre.
Nina attended Smith College and received a B.A. from Colorado College and a J.D. from Cardozo School of Law at Yeshiva University.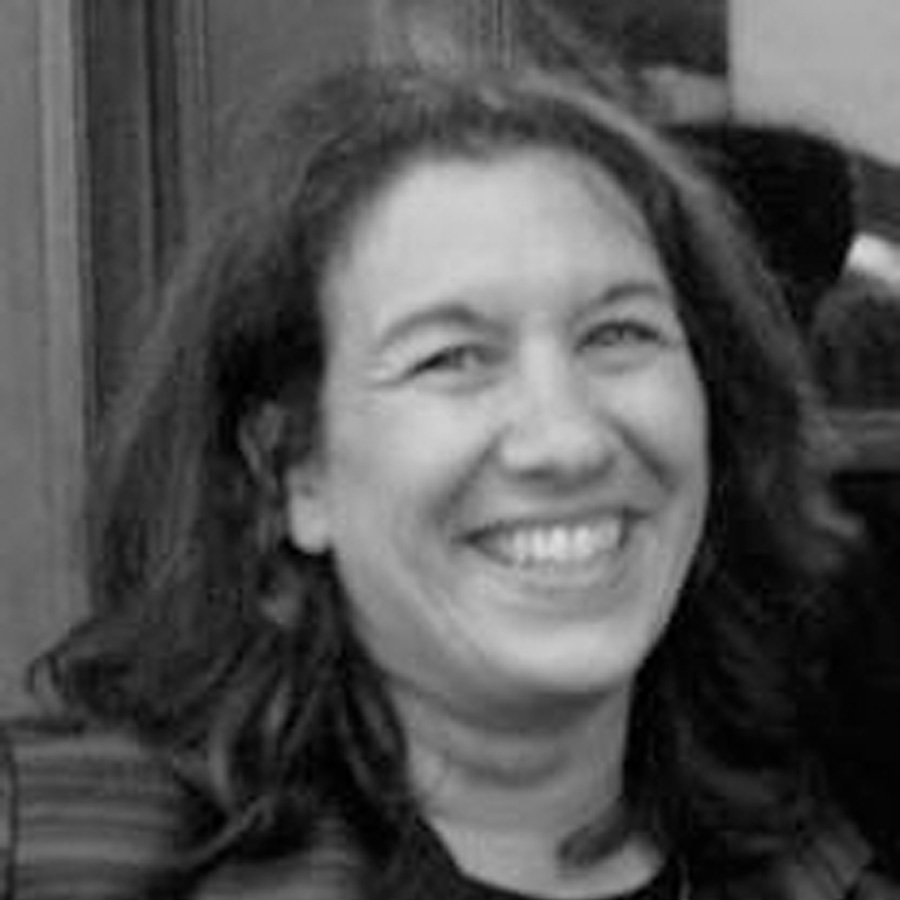 Marcia Goldberg (General Manager & Partner)
has been a partner at 321 Theatrical Management since its inception, working with Nina Essman and Nancy Gibbs for over 20 years. Marcia began her career with the legendary producer David Merrick, managing the original production of 42nd Street. She continued as a company manager for several other producing and general management offices, with select Broadway credits including Prelude to a Kiss, Guys & Dolls (1992 revival), How to Succeed in Business Without Really Trying (1994 revival), A Funny Thing Happened on the Way to the Forum (1996 revival), Once Upon a Mattress (1997), The Diary of Anne Frank (1997), and Rent. Off-Broadway credits include Eric Bogosian's Sex, Drugs, Rock & Roll and Only Kidding!
Marcia's producing credits include Oh, Hello on Broadway with Nick Kroll and John Mulaney and Fully Committed, starring Jesse Tyler Ferguson as well as Fun Home (Co-Producer with Nina Essman and Nancy Gibbs), Wicked (Executive Producer) and All Shook Up (Associate Producer).
Present and past general management credits at 321 Theatrical Management include: Wicked Broadway and on tour, Sing Street, What the Constitution Means to Me, If/Then, Peter and the Starcatcher, Sister Act, Next to Normal, and Bat Boy: The Musical.
An active member of The Broadway League, Marcia serves on the Labor Committee and the Professional Development Committee. She has also been involved in numerous collective bargaining agreement negotiations. Marcia is a leadership council member for the Costume Industry Coalition.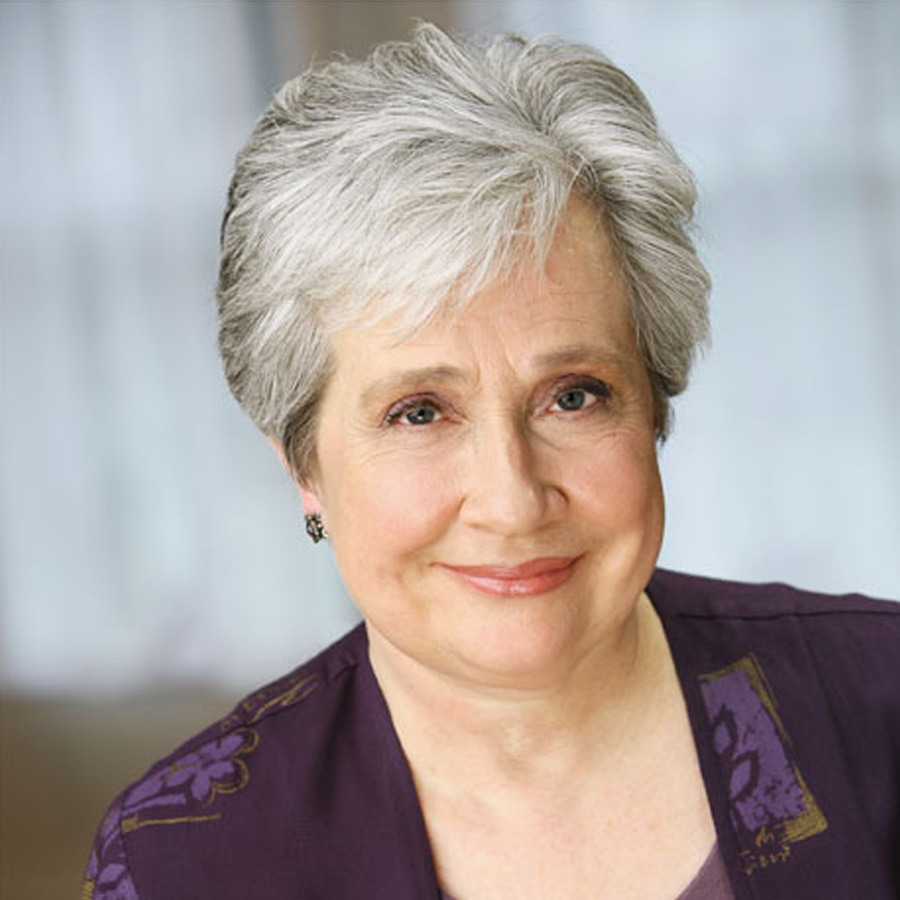 Nancy Nagel Gibbs (General Manager & Partner)
has been a Producer, General Manager and Company Manager for Broadway and Off-Broadway since 1981. Producing credits include: Peter and the Starcatcher (originally at NY Theatre Workshop); Come From Away (New York, National Tour and International); A Christmas Carol (2019-20);  Bat Boy: The Musical (originally at the Directors' Company); Striking 12 (originally at Ars Nova); All Shook Up; The Big Bang (the Fairbanks Theatre); The Last Session (47th Street Theatre); Fully Committed (Cherry Lane Theatre); and Smoke on the Mountain (The Lambs Theatre).  Nancy's general management credits, as a principal of 321 Theatrical Management with partners Nina Essman and Marcia Goldberg, include Wicked (Broadway, Chicago, California, two National Tours); Sister Act (Broadway); Bring It On; Next To Normal (Second Stage Theatre, Broadway and National Tour); The 25th Annual Putnam County Spelling Bee (Second Stage Theatre, Broadway, Chicago, San Francisco, Boston, National Tour); Man of La Mancha (2002 Revival); The Graduate (Broadway and National Tour); The Search for Signs… (2000 Revival); The Vagina Monologues (Westside Theatre); Fully Committed; Street of Dreams (Promenade Theatre); and Lifegame (Jane Street Theatre). 321 also advises the many international companies of Wicked (Australia, London and UK, and international tours).  Nancy's general management credits include two seasons at Ford's Theatre in Washington D.C. and in New York City, I Love You, You're Perfect, Now Change (Westside Theatre); De La Guarda (Daryl Roth Theatre); Over the River and Through the Woods (John Houseman Theatre); Visiting Mr. Green (Union Square); Full Gallop (Westside); Santaland Diaries; Hank Williams: Lost Highway (Little Shubert Theatre); John & Jen; Smoke on the Mountain; and The Prince and the Pauper (all three at the Lambs Theatre).  As a company manager she worked on Broadway for Lunch Hour (Gilda Radner and Sam Waterson); Betrayal (Blythe Danner and Raul Julia); A Few Good Men (Stephen Lang and Tom Hulce); on the road for The Wiz National Company, and Off Broadway for Tomfoolery (The Village Gate) and Little Shop of Horrors (the Orpheum).
Currently, she is working as a Producer on Romantics Anonymous by Emma Rice and as Executive Producer on Chasing Rainbows about the early life of Judy Garland.
Nancy is a Board Emeritus Member of the National Alliance of Musical Theatre (NAMT). She is an Advisory Board Member of the Roger Rees Awards (for Excellence in Student Performance, NYC) and The American Musical Theatre Project at Northwestern University (Chicago).  Nancy was also the recipient of the Edith Oliver Service to Off-Broadway Award at the 2015 Lucille Lortel Awards. Nancy received an honorary doctor of letters from her alma mater, Colorado College, in 2018.
She lives in New Jersey with her husband, Christopher Gibbs.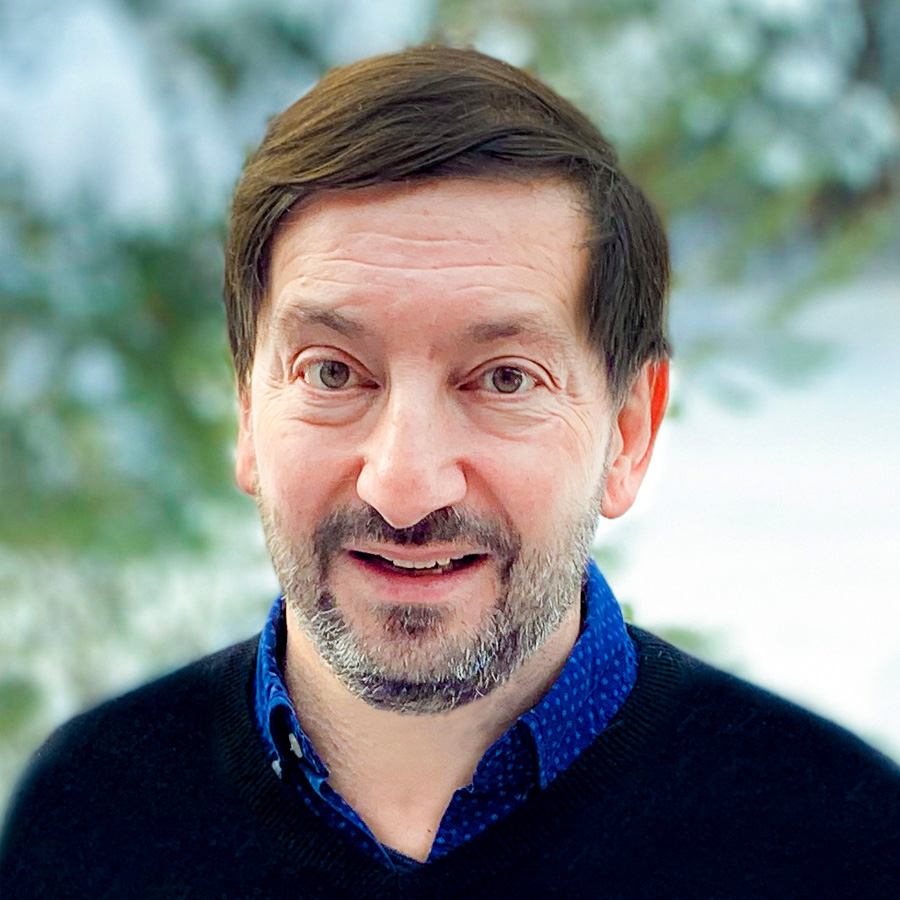 Ken Silverman (General Manager)
has been with 321 since 2005 when he started as the Engagement Manager for Wicked North American touring & U.S. Marketing Manager for international productions of Wicked.  Other shows for 321: The SpongeBob Musical, Fun Home, Bring It On: The Musical, tours of Fun Home, If/Then, Peter and the Starcatcher, Next to Normal & Spelling Bee. Associate Producer for Disney's Beauty and the Beast worldwide (Korea, Brazil, UK Tour).  Other Broadway/Tours: Aida, King David (opening the New Amsterdam Theatre), Falsettos, Comedy Tonight and The Will Rogers Follies. Ken is a member of the Broadway League and serves on the Intra-Industry and Business Development Committees and the Road Marketing Task Force.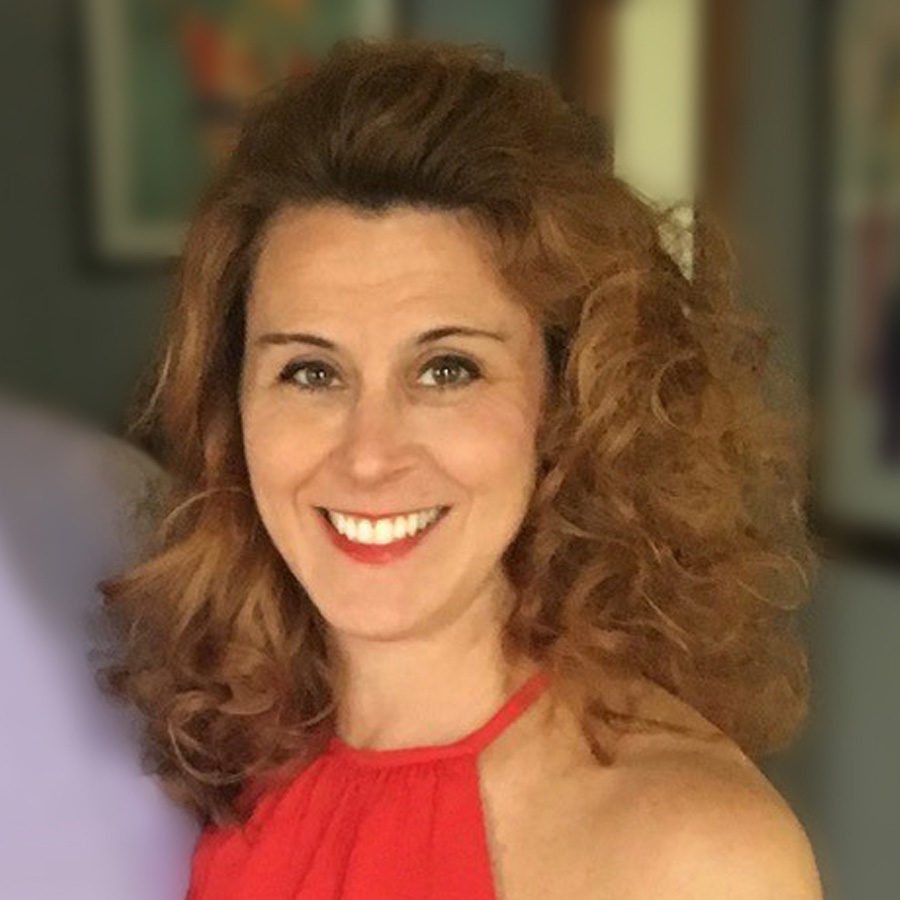 Amy Merlino Coey (General Manager)
first began working at 321 in 1999 as the Company Manager for the original Off-Broadway productions of Fully Committed and The Vagina Monologues.  She also company managed the Broadway productions of Wicked, Little Women, Man of La Mancha and The Graduate, and the First National Tours of 700 Sundays and The Graduate.  She returned to 321 in 2012 to shepherd the early development of The Spongebob Musical and currently works on all of 321's shows.  She is a graduate of the Syracuse University Department of Drama.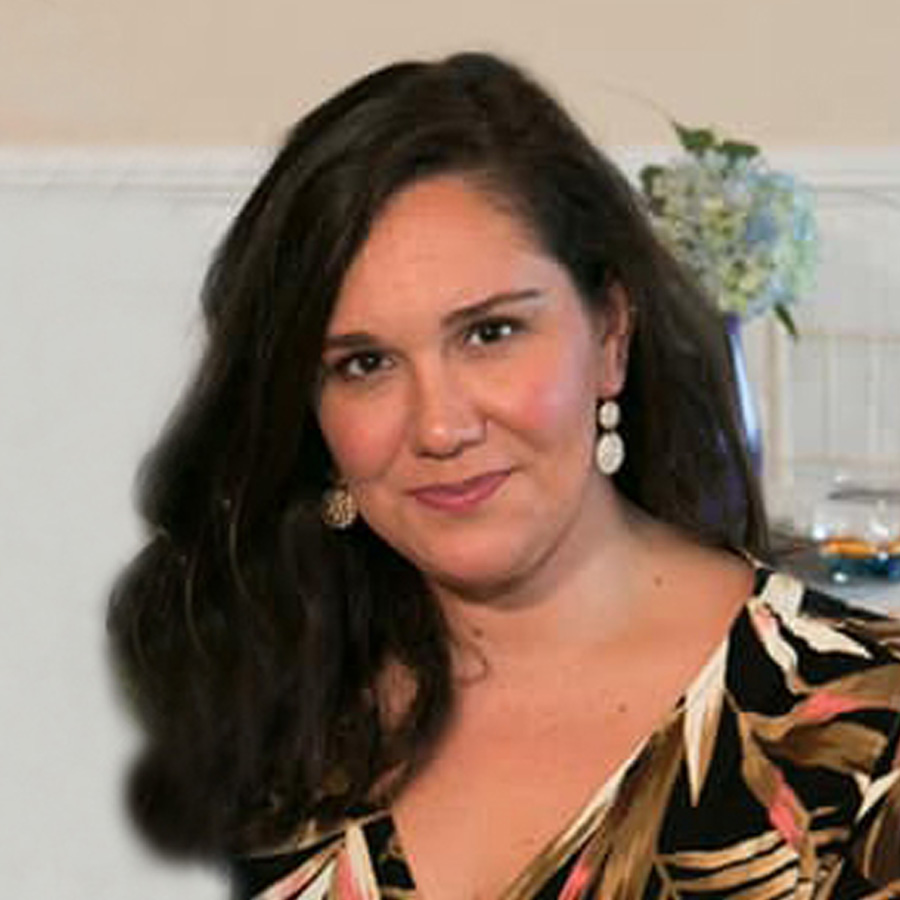 KeriAnne Murphy (Finance Director)
joined 321 Theatrical Management in 2019. Prior, she served as Business & HR Associate and later as Business Manager at Manhattan Theatre Club. KeriAnne held positions at the Players Theatre (Theatre Manager) and The Theatre Project (Executive Director and Production Stage Manager). She received her B.A. in Theatre at SUNY Plattsburgh where she served as president of the College Theatre Association and Alpha Psi Omega Honor Society, and on occasion returns to lecture.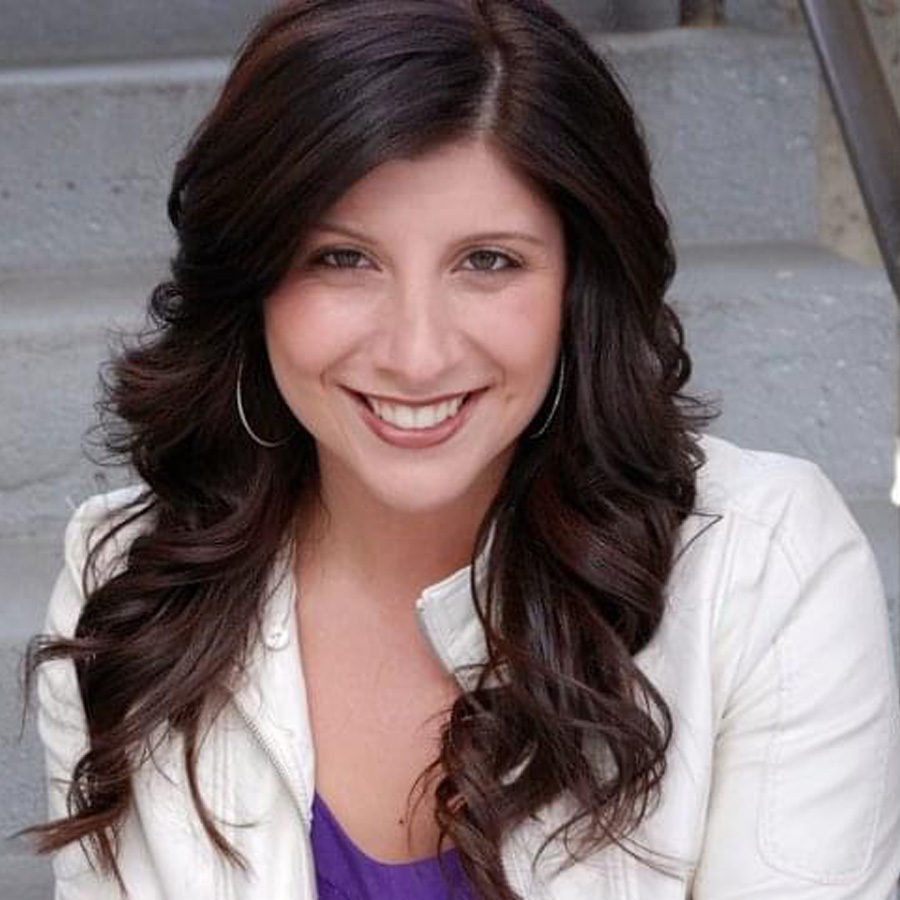 Rebecca Peterson (Business Manager & Investor Relations)
received her BFA in Theatre Arts from Hofstra University. She began her professional theater career in her home state of New Hampshire at The Palace Theatre, wearing many hats over 7 years including performer, costumer, director/choreographer, stage manager, marketing director, and company manager. NYC highlights include The Radio City Christmas Spectacular Tour (Company Management Assistant), Sister Act Broadway (Company Management Assistant) and Peter and the Starcatcher Broadway (Assistant to the Producers). 2023 marks Rebecca's 12 year anniversary at 321, having started as an intern in 2011. She specializes in theatrical investments and has handled investor relations for over 15 new shows with 321. She has been the director of the 321 Internship Program for the past decade and has mentored over 100 aspiring theater administrators during that time.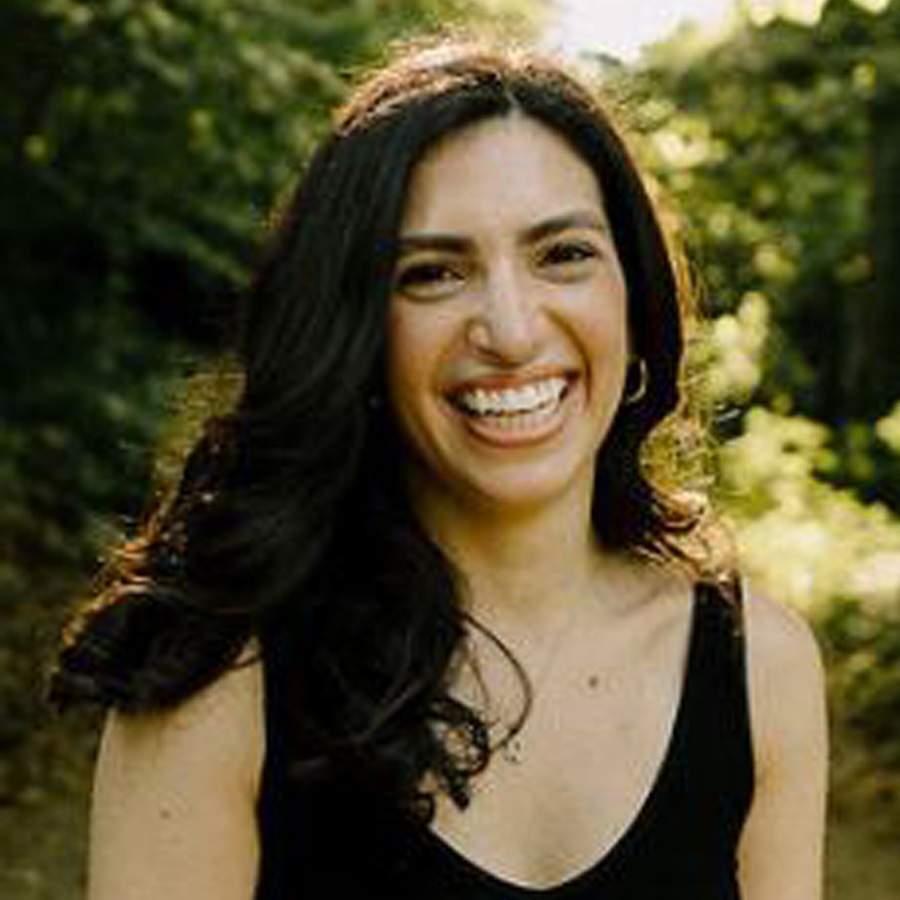 Rachel Kaufman (Associate General Manager)
started at 321 Theatrical Management in 2016 as a Finance Assistant & joined the General Management team in 2018. Recent credits include IS THIS A ROOM/DANA H, A STRANGE LOOP, and KIMBERLY AKIMBO. Rachel is an alumna of the Broadway League's Rising Stars Fellowship (2018/2019) and the TedxBroadway Young Professionals program, and is an active member of the Broadway League. Prior to 321, Rachel held positions at the Atlantic Theatre Company and Daryl Roth Theatrical Management. Rachel guest lectures at her alma mater, Muhlenberg College, where she received a BA in Theatre Arts & Business Administration.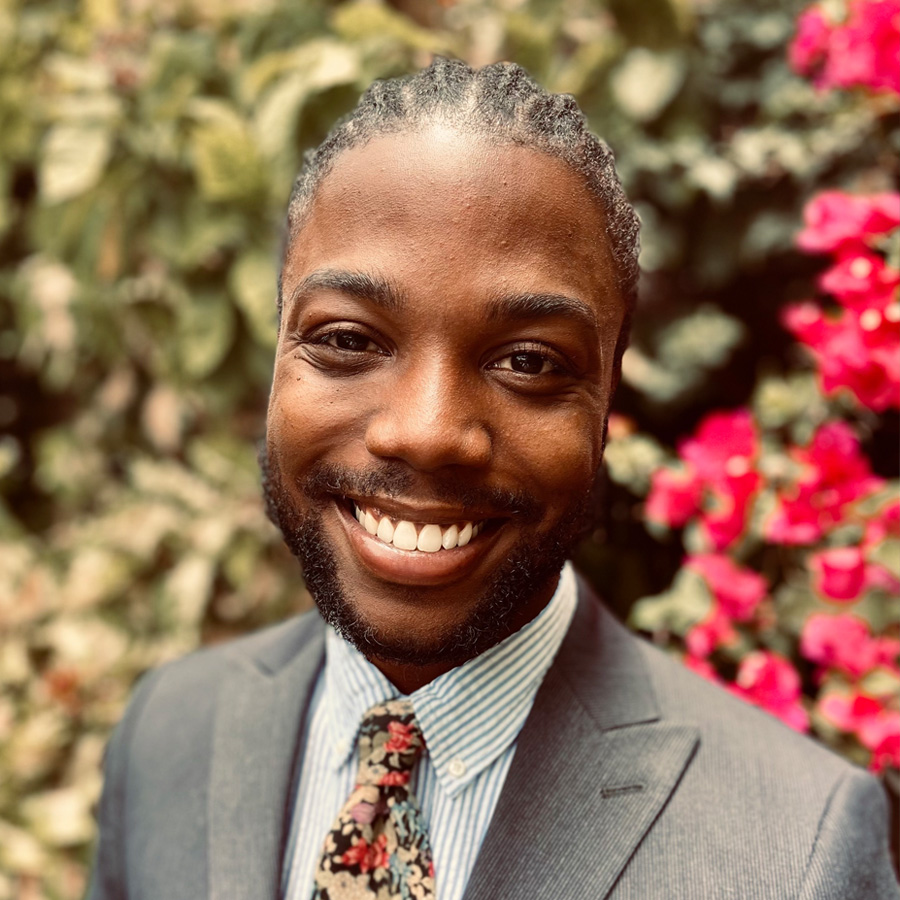 Jovan Kala Hannah (Associate General Manager and AEA Contracts Administrator)
joined  321 Theatrical Management in 2021, with a primary focus on the Broadway and National Touring productions of Wicked and developmental accounts. An alum of New World School of the Arts, the University of Miami, and Columbia University, he specialized in Producing and Theater Management. Before 321 Theatrical Management, he held positions at The Seelig Group/TSG Entertainment, Thompson Turner Productions, Brierpatch Productions, City Theater (Miami), and Steppenwolf Theatre Company among others.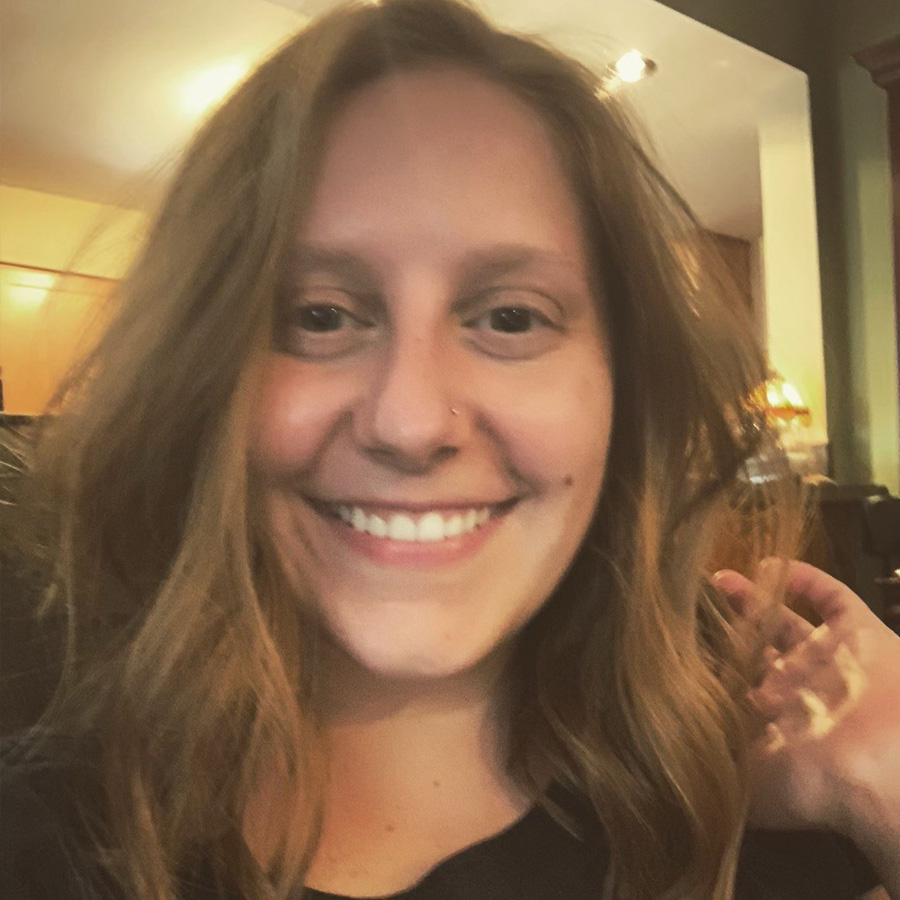 Katie Engel (Assistant General Manager)
is thrilled to be a part of the team at 321 Theatrical Management. Prior to her time at 321, she worked at Ticket Philadelphia (PA), the Blumenthal Performing Arts Center (NC), and The Mine Talent Agency (NY). Katie completed the Broadway League's Rising Stars Fellowship in 2020, and frequently volunteers with the Broadway League and other theatrical organizations. Katie is a proud graduate of Drexel University (Entertainment & Arts Management, 2016).
ANTONIO HARRIS (GENERAL MANAGEMENT ASSISTANT)
is excited to be working at 321 Theatrical Management. He began work in New York at the Brooklyn Academy of Music (Production Fellow), later the Office Production Assistant and New Victory Theater (Front of House Manager).  An alum of Virginia Commonwealth University, he trained in Theatre Performance & Stage Management, and received a dual B.S. in Kinesiology and Psychology. Previous work experience in Richmond, VA includes Altria Theater, Dominion Energy Center, and others.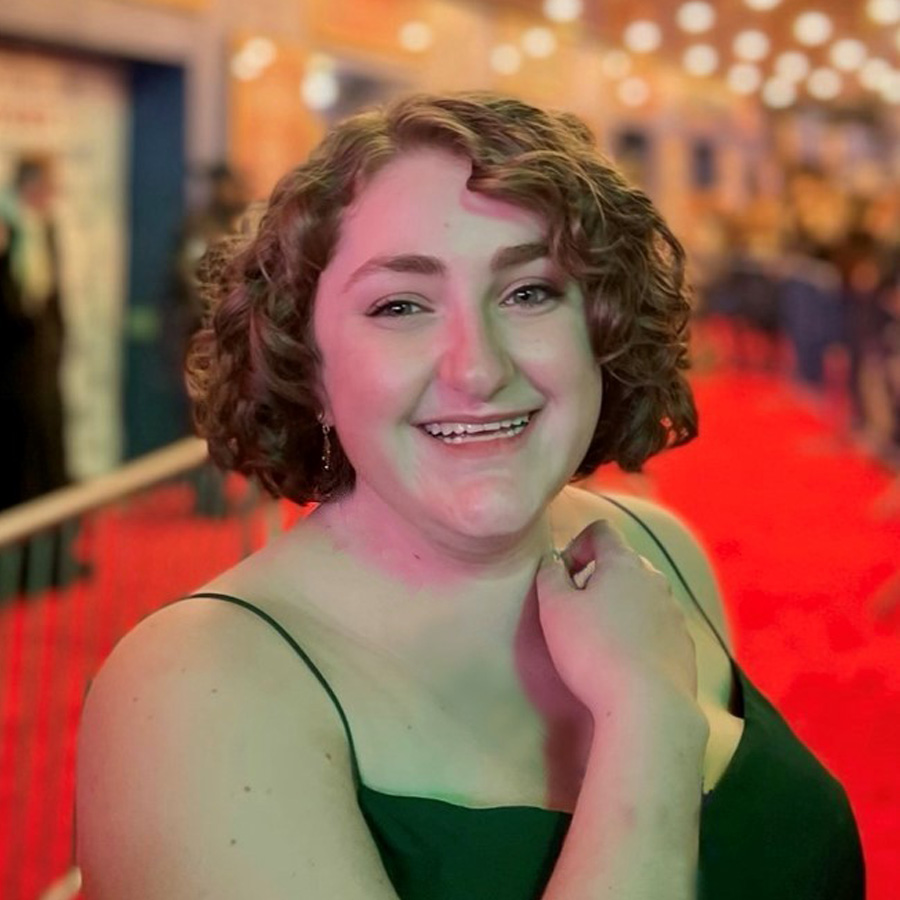 MADDY COHEN (FINANCE MANAGER)
(she/her) rejoins the 321 team after interning with the finance department in 2019. In between, she worked at Alchemy Production Group where she assistant general managed the Broadway revival of The Music Man starring Hugh Jackman and Sutton Foster, and the reopening of To Kill A Mockingbird starring Jeff Daniels. Other credits with APG include Come From Away on Broadway, Tour, and AppleTV+. Maddy received her BA in Theatre from Barnard College, Columbia University.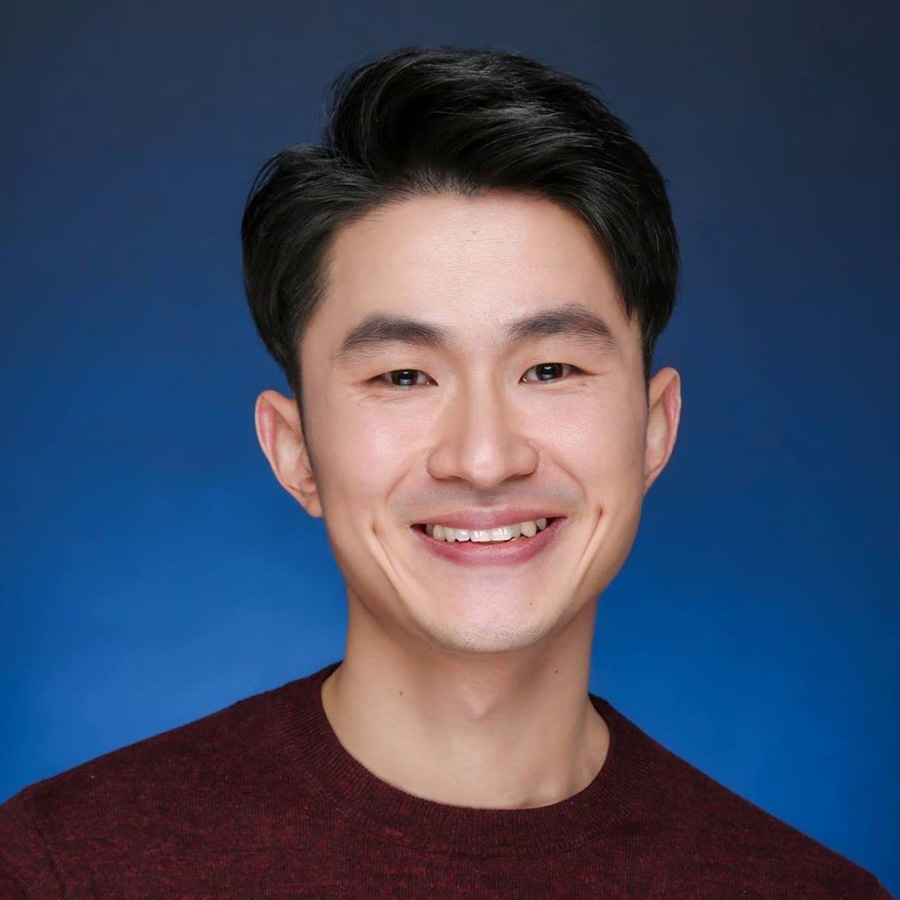 XIAOHUA (ANDRE) HE-COHEN (FINANCE ASSOCIATE)
graduated from Jiangxi University of Finance and Economics in 2008, and worked as a Senior Financial Specialist in a Futures and Securities exchange company for 8 years in Shenzhen and Hong Kong. Since 2017, he worked as an actor in U.S. and China. He studied acting in Beijing Filming Academy and The Acting Studio in NYC. So grateful to be part of 321 Theatrical Management.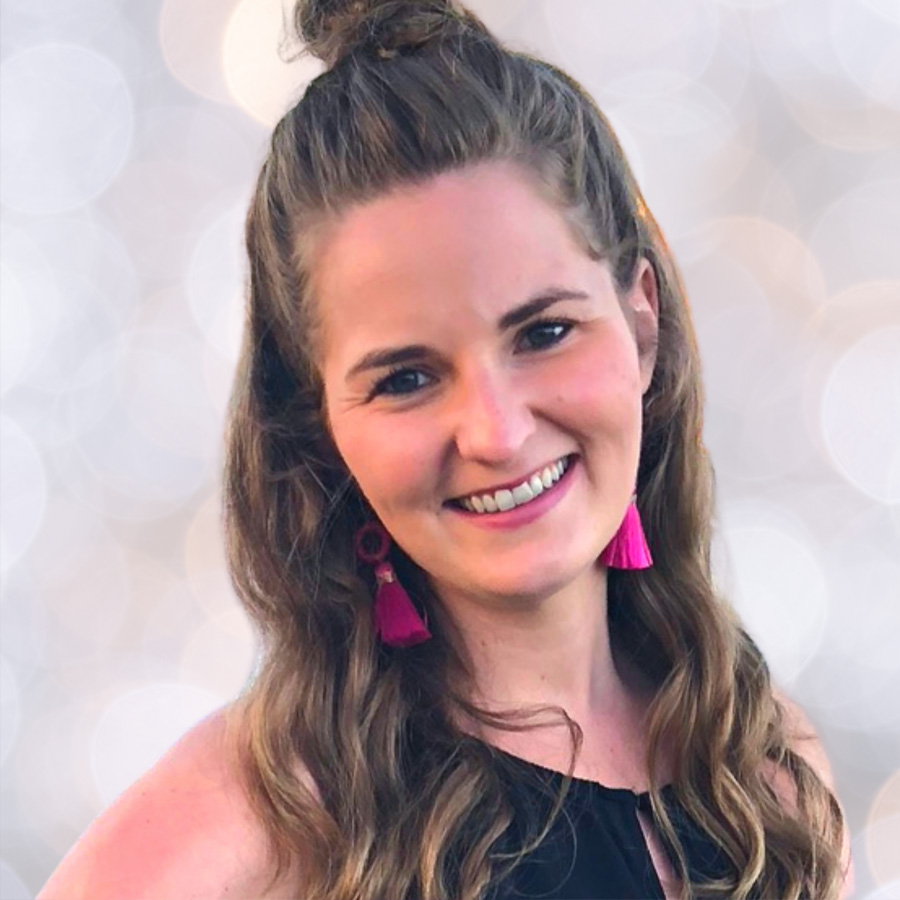 THERESA COOPER (GROUP SALES MANAGER)
is a Group Sales Manager at WICKED and 321 Group Sales. She has spent over 7 years in the industry helping groups fall in love with Broadway, just like she did thanks to a class trip in high school. When she's not seeing a show, Theresa loves going to brunch in her neighborhood of Hoboken, traveling, and cheering on her hometown Pittsburgh sports teams.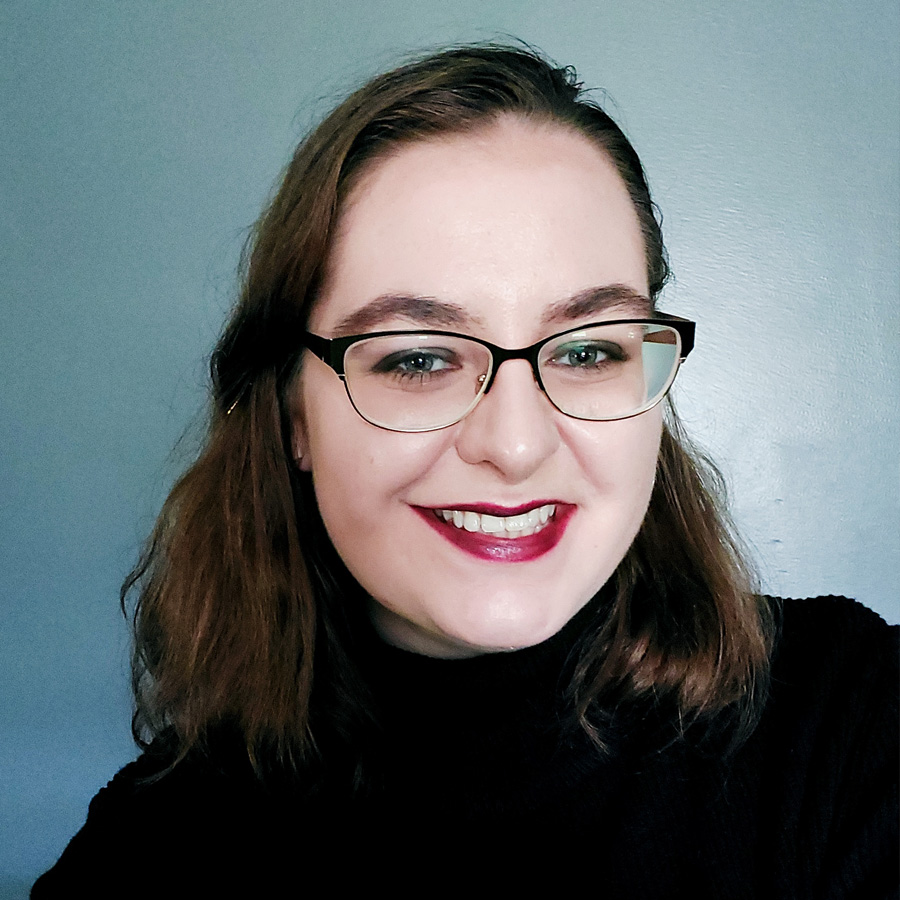 JENNIFER HARRIS (ASSISTANT TO THE GENERAL MANAGERS/RECEPTIONIST)
is excited to be joining the 321 team following the completion of her internship as the General Management/Finance Intern for 321. Prior internships include General Management Intern with Architect Theatrical opening A Beautiful Noise, The Neil Diamond Musical, and Administrative Intern at Harry Potter and the Cursed Child. Jen received her BA in Arts Management & Entrepreneurship from Baldwin Wallace University (2019), and her Associate Degrees in Accounting, Business Management, and Administration from Butler County Community College (2016).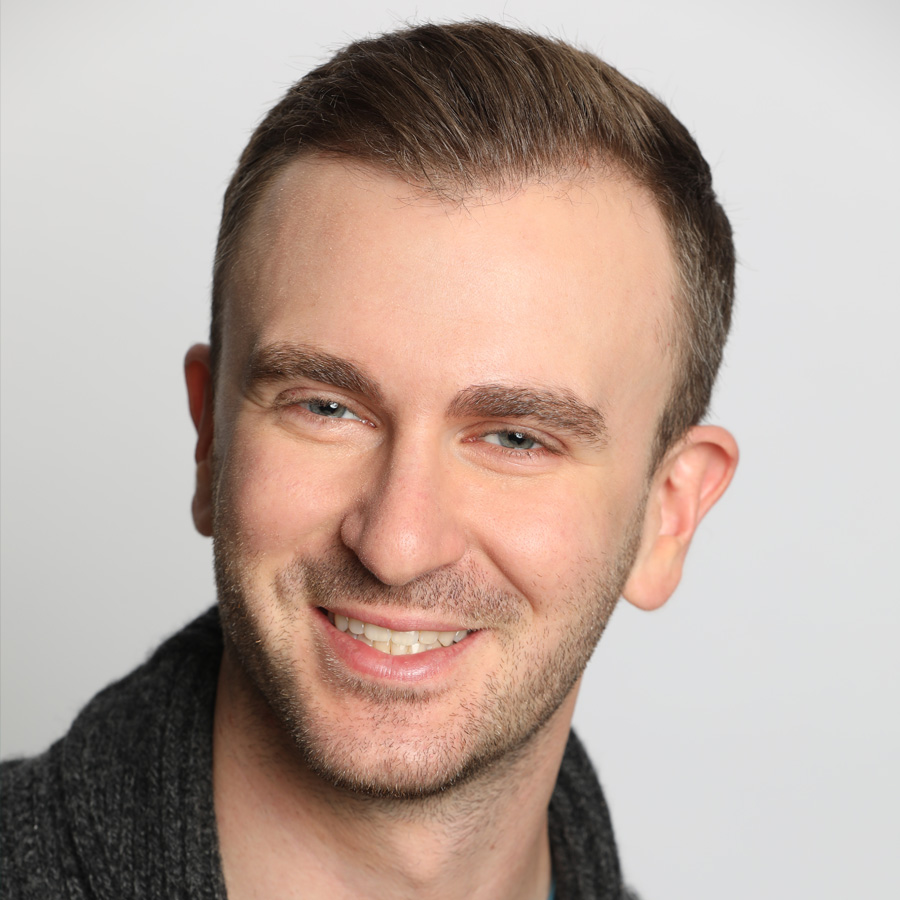 JASON HAFT (COMPANY MANAGER – WICKED BROADWAY)
is thrilled to be back at 321 for his 5th time, now as Company Manager for Wicked Broadway, after previously serving as the Company Manager for the Broadway plays Is This A Room and Dana H. He first worked at 321 as an intern in 2010 before returning as Finance Assistant in 2011. Company management credits include Sing Street, Oklahoma!, Kinky Boots, Charlie & The Chocolate Factory, Evita (national tour), and various other Broadway and Off-Broadway productions.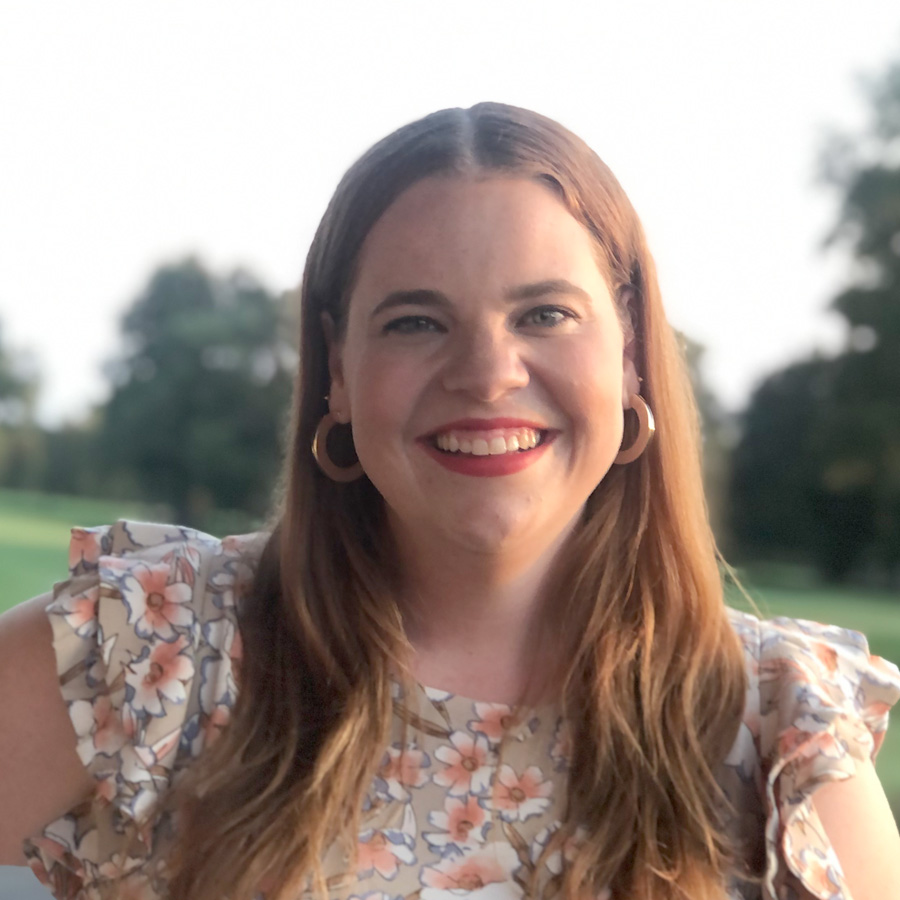 CLAIRE MANNING (ASSOCIATE COMPANY MANAGER – WICKED BROADWAY)
Broadway credits include: Beetlejuice, Mrs. Doubtfire. National Tour: Jersey Boys. Off Broadway: Clueless: The Musical, The True. Claire graduated with a B.S. in Arts Administration with a Concentration in Theatre from Wagner College.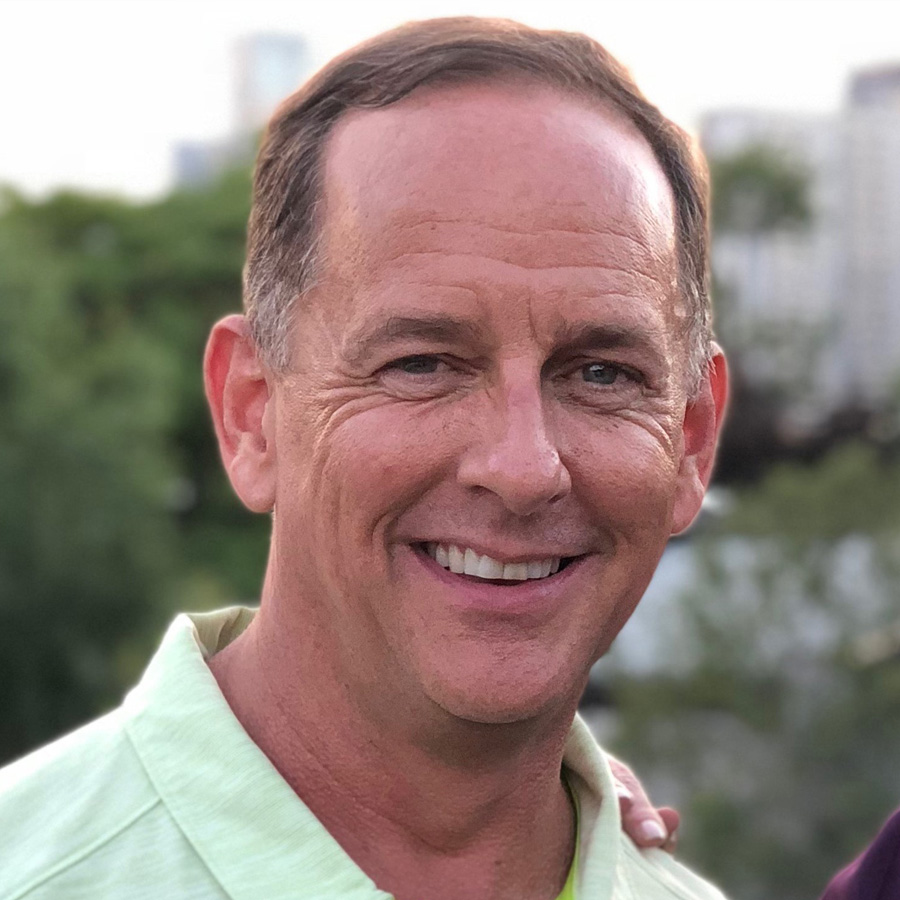 STEVE QUINN (COMPANY MANAGER – WICKED TOUR)
started with 321 in 2005 on the 1st National Tour of Wicked, and moved to the 2nd National Tour in 2015.  On Broadway:  Fosse (pre-Broadway and Broadway), The Phantom of the Opera. In Canada and on Tour:  Les Miserables, Sunset Blvd., The Phantom of the Opera, Joseph…Dreamcoat (w/Donny Osmond), and Hairspray (1st National Tour).   Quinn helps produce many of the BC/EFA Munchkinland benefits, and is a graduate of the University of Iowa.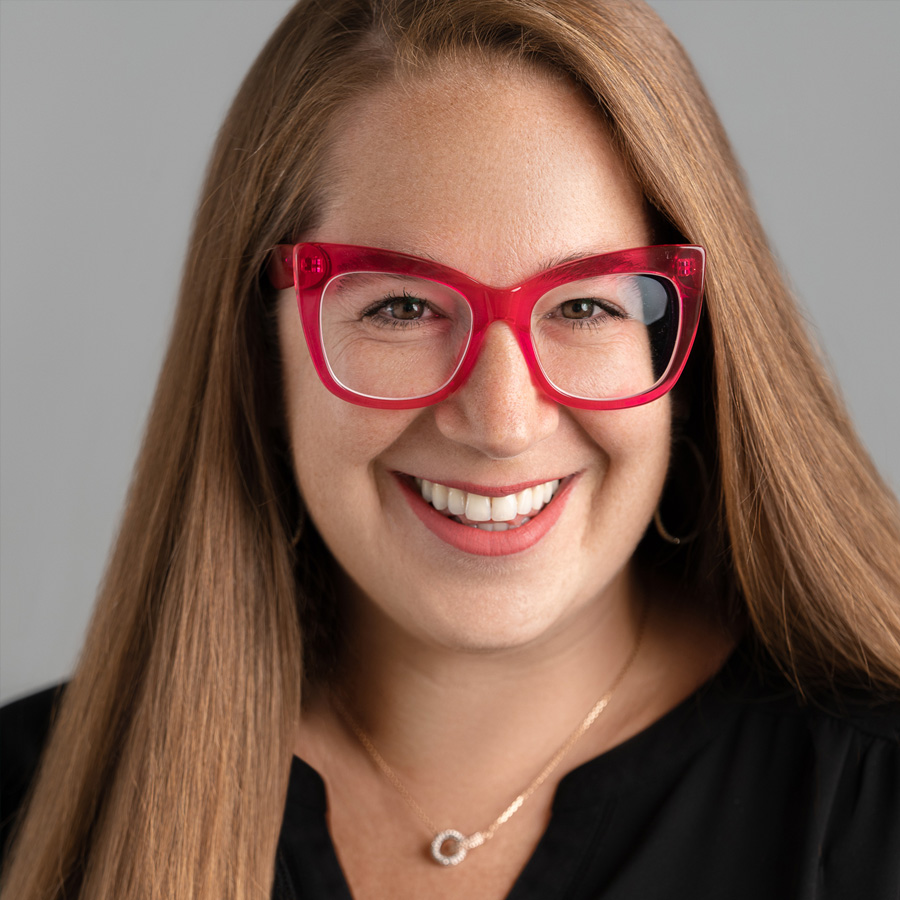 EMILY POWELL (ASSOCIATE COMPANY MANAGER – WICKED TOUR)
National Tour credits: Wicked, The Lion King, Mary Poppins, The Phantom of the Opera. Broadway credits: Newsies, Tarzan, Aida. Other theatrical experience includes: Richard Frankel Productions, Lincoln Center Festival, San Diego Performing Arts League, Reprise! Broadway's Best, Los Angeles Repertory Theatre. BA from University of California, San Diego (Theatre) and MA from Colorado State University (Arts Leadership and Cultural Management).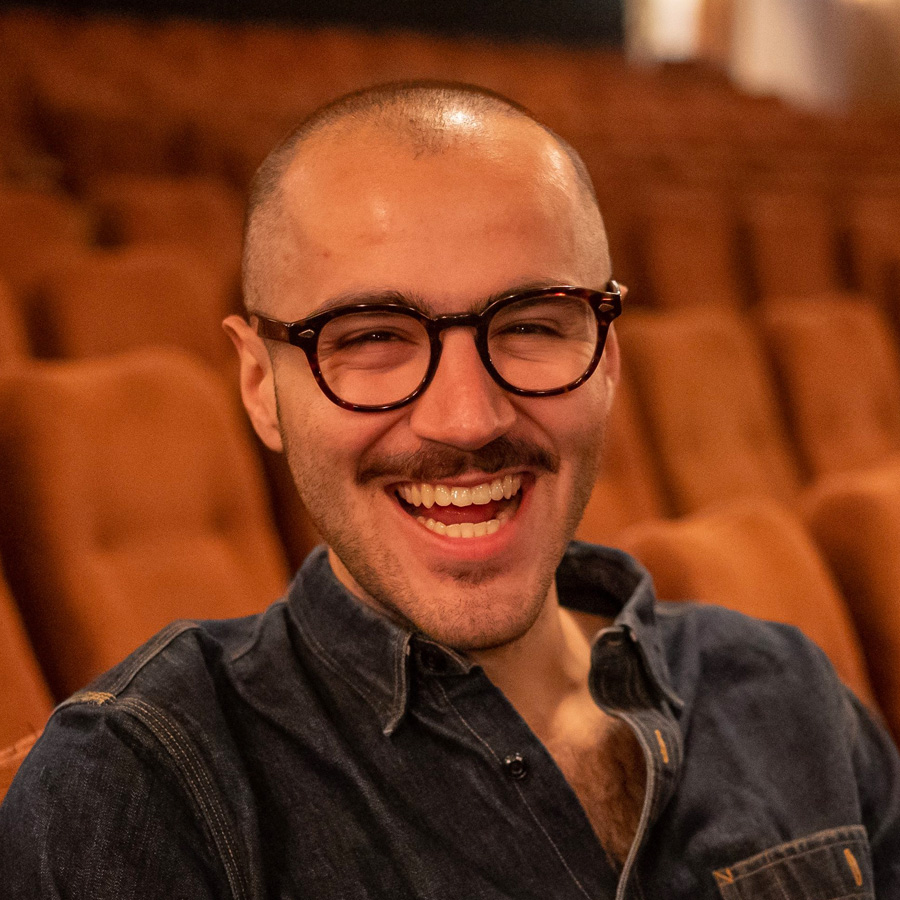 TYLER SIEMS (COMPANY MANAGER – KIMBERLY AKIMBO)
is a proud former 321 Theatrical Management intern. National Tour: Hamilton. Broadway: Wicked; War Paint; A Doll's House, Part 2; The Glass Menagerie; The Front Page; Fun Home. Off-Broadway: Sell/Buy/Date; Vietgone (MTC). Previously, Tyler was a Crew Trainer at McDonald's, and a Voter Activation Regional Director with the Biden For President campaign in battleground Michigan during the 2020 election. Graduate of Western Michigan University.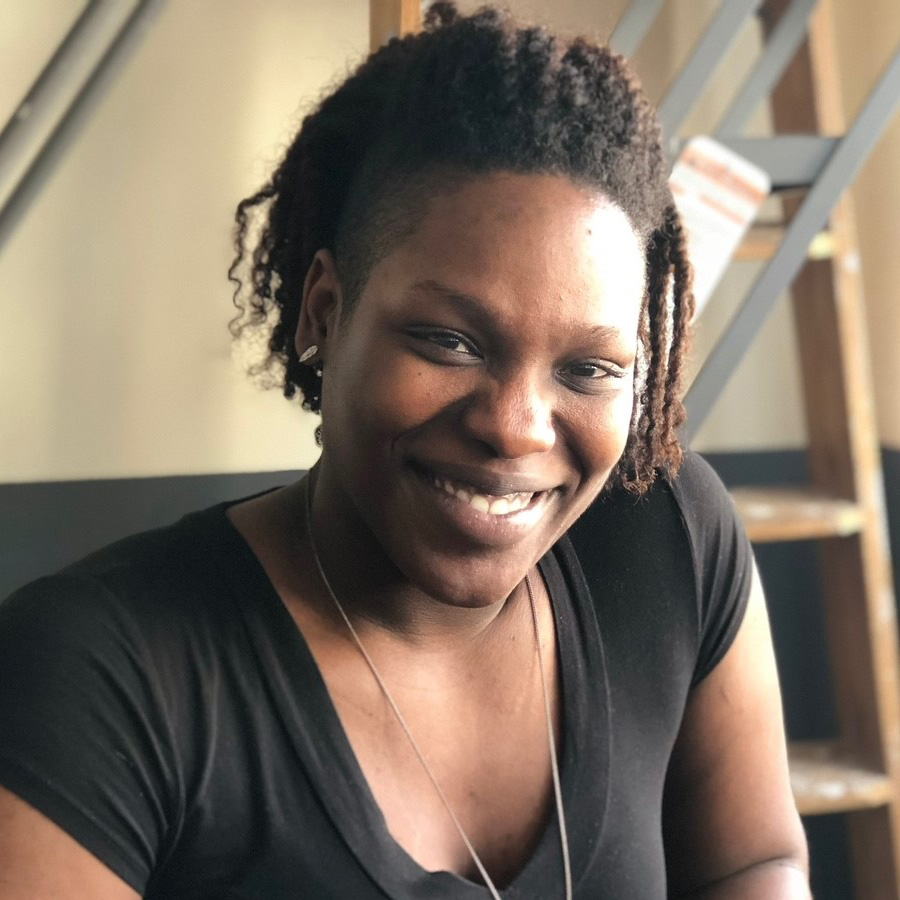 BRIA WOODYARD (ASSISTANT COMPANY MANAGER – KIMBERLY AKIMBO)
(she suite) Broadway credits include: Topdog|Underdog, freestyle love supreme, Pass Over. Off-Broadway: Dr. Ride's American Beach House. National Tour: freestyle love supreme. Notable past experience include: MTC, Ars Nova, Younger, Sweet Magnolias, PADI open water dive certification, international forensics association champion. Bria holds degrees in the intersection of sustainability and the performing arts from George Mason University (BA) and Arizona State University (MA).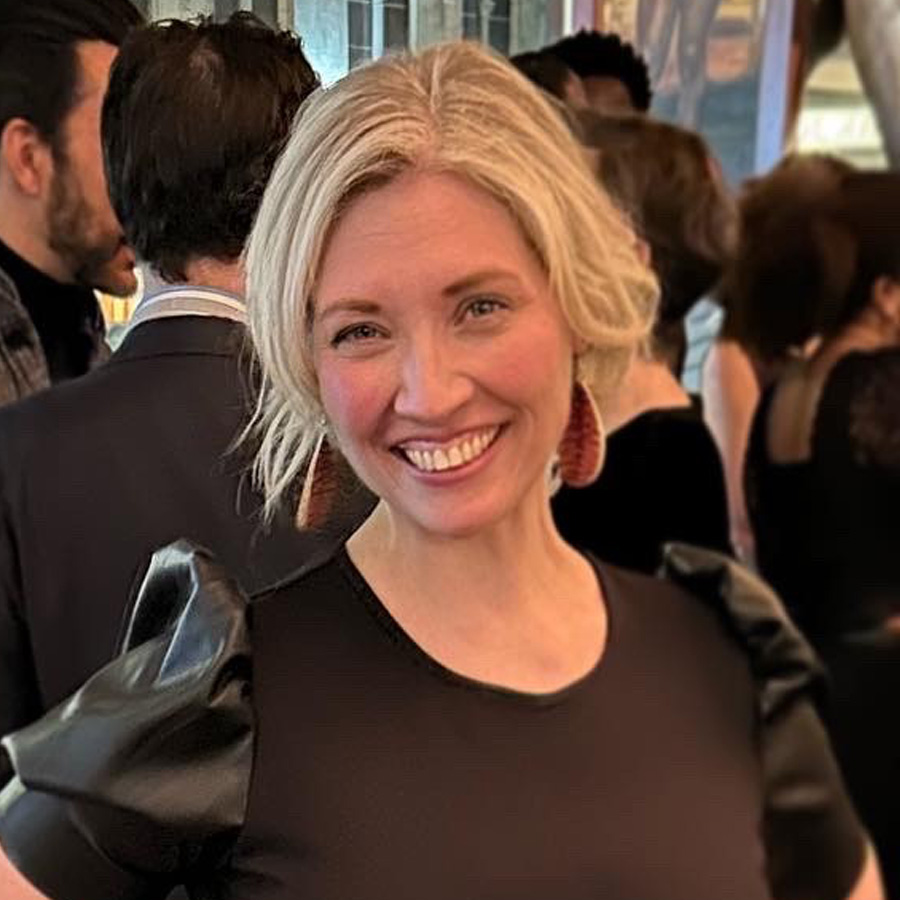 JOY SIMS (COMPANY MANAGER – GUTENBERG! THE MUSICAL!)
spent the early part of her career in theatre trying to figure out whether she wanted to play with budgets and spreadsheets all day or sit in a theatre when she came upon Company Management and realized she could do both! Once that day hit, she never looked back. Joy has had the pleasure of working on Mary Poppins, Beauty and the Beast, Frozen, Aladdin, Waitress, Come From Away, and Life of Pi.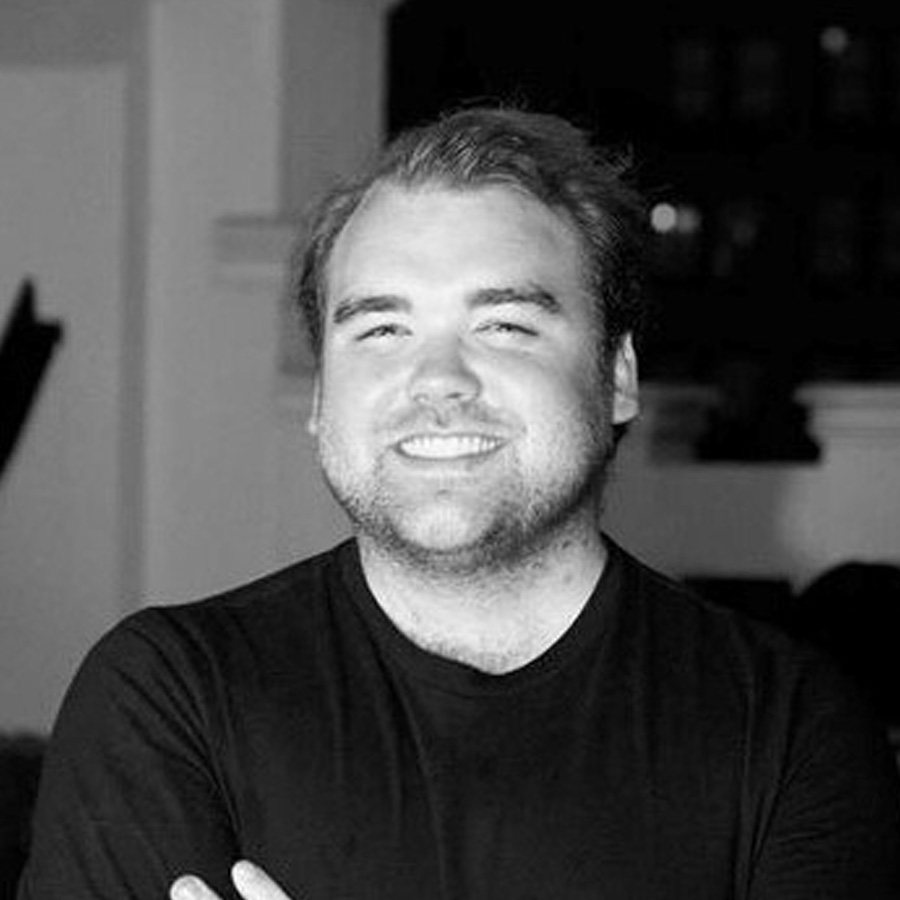 WESTIN HICKS (ASSISTANT COMPANY MANAGER – GUTENBERG! THE MUSICAL!)
(he/him) is thrilled to be joining the 321 team! Company management credits include, Broadway: Parade; National Tour: Oklahoma (revival), Beetlejuice; Off-Broadway: ¡Americano! along with other readings and events in NYC. Westin received a BA in Arts Management and a BA in Theater & Performance from Purchase College (2021). Photo by Jenny Anderson.