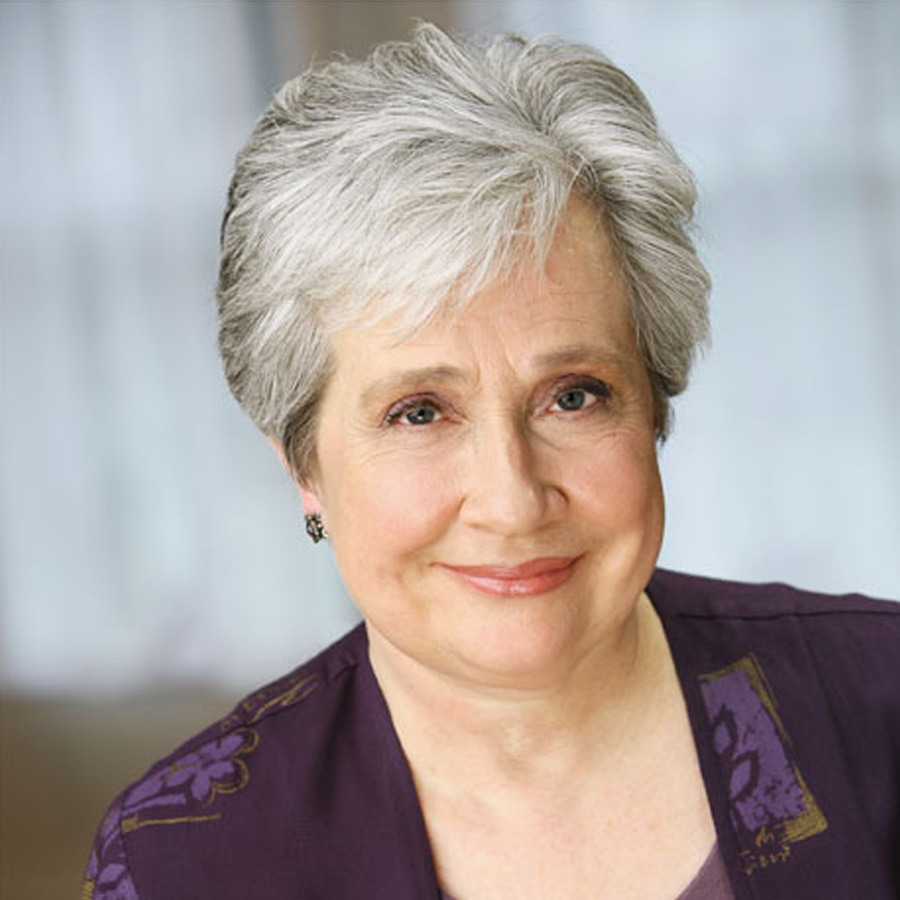 Nancy Nagel Gibbs (General Manager & Partner)
has been a Producer, General Manager and Company Manager for Broadway and Off-Broadway since 1981. Producing credits include: Peter and the Starcatcher (originally at NY Theatre Workshop); Come From Away (New York, National Tour and International); A Christmas Carol (2019-20);  Bat Boy: The Musical (originally at the Directors' Company); Striking 12 (originally at Ars Nova); All Shook Up; The Big Bang (the Fairbanks Theatre); The Last Session (47th Street Theatre); Fully Committed (Cherry Lane Theatre); and Smoke on the Mountain (The Lambs Theatre).  Nancy's general management credits, as a principal of 321 Theatrical Management with partners Nina Essman and Marcia Goldberg, include Wicked (Broadway, Chicago, California, two National Tours); Sister Act (Broadway); Bring It On; Next To Normal (Second Stage Theatre, Broadway and National Tour); The 25th Annual Putnam County Spelling Bee (Second Stage Theatre, Broadway, Chicago, San Francisco, Boston, National Tour); Man of La Mancha (2002 Revival); The Graduate (Broadway and National Tour); The Search for Signs… (2000 Revival); The Vagina Monologues (Westside Theatre); Fully Committed; Street of Dreams (Promenade Theatre); and Lifegame (Jane Street Theatre). 321 also advises the many international companies of Wicked (Australia, London and UK, and international tours).  Nancy's general management credits include two seasons at Ford's Theatre in Washington D.C. and in New York City, I Love You, You're Perfect, Now Change (Westside Theatre); De La Guarda (Daryl Roth Theatre); Over the River and Through the Woods (John Houseman Theatre); Visiting Mr. Green (Union Square); Full Gallop (Westside); Santaland Diaries; Hank Williams: Lost Highway (Little Shubert Theatre); John & Jen; Smoke on the Mountain; and The Prince and the Pauper (all three at the Lambs Theatre).  As a company manager she worked on Broadway for Lunch Hour (Gilda Radner and Sam Waterson); Betrayal (Blythe Danner and Raul Julia); A Few Good Men (Stephen Lang and Tom Hulce); on the road for The Wiz National Company, and Off Broadway for Tomfoolery (The Village Gate) and Little Shop of Horrors (the Orpheum).
Currently, she is working as a Producer on Romantics Anonymous by Emma Rice and as Executive Producer on Chasing Rainbows about the early life of Judy Garland.
Nancy is a Board Emeritus Member of the National Alliance of Musical Theatre (NAMT). She is an Advisory Board Member of the Roger Rees Awards (for Excellence in Student Performance, NYC) and The American Musical Theatre Project at Northwestern University (Chicago).  Nancy was also the recipient of the Edith Oliver Service to Off-Broadway Award at the 2015 Lucille Lortel Awards. Nancy received an honorary doctor of letters from her alma mater, Colorado College, in 2018.
She lives in New Jersey with her husband, Christopher Gibbs.