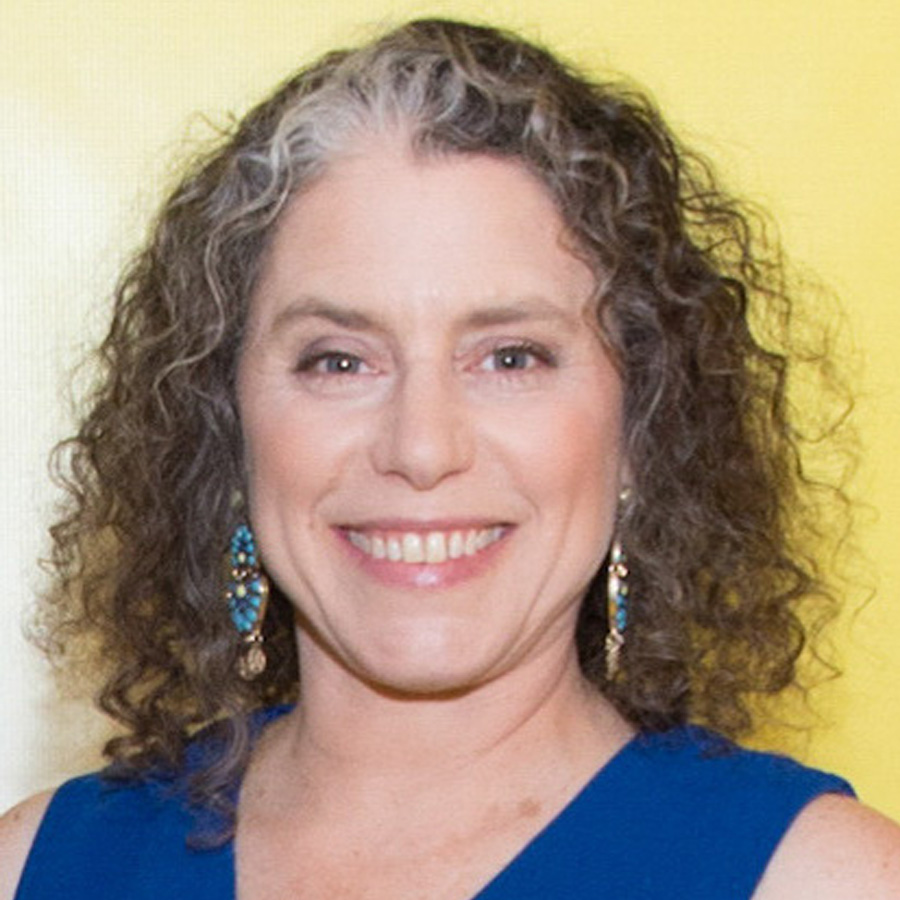 Nina Essman (General Manager & Partner)
has been a producer and general manager for over 20 years. Early in her career, Nina was the original Line Producer & Project Manager on Disney Theatrical's The Lion King. Currently, Nina is represented on Broadway, nationally, and internationally by Wicked.
Past general management credits include What the Constitution Means to Me, The SpongeBob Musical, War Paint, Oh, Hello on Broadway, Fully Committed, Fun Home, If/Then, Peter and the Starcatcher, Bring It On, Sister Act, Next to Normal, The 25th Annual Putnam County Spelling Bee, The Graduate, Man of La Mancha, Bat Boy: The Musical, The Improbable Theatre's Lifegame, and The Vagina Monologues.
Nina is an active member of the Broadway League, serving on the Executive Committee, Board of Governors, Labor Committee, International Committee, Government Relations Committee, and Committee for Equity, Diversity, and Inclusion.
In 2014, Nina joined the Detroit Public Theatre as a founding board member and currently serves as Board Chair.
Most recently, she, alongside the partners of 321 and Barbara Whitman Productions, created The Sweets Factory Fellowship in Broadway General Management and Producing in partnership with the Epic Theatre Ensemble. The year-long paid fellowship is open to one to four rising New York City High School seniors currently enrolled in the Epic NEXT Arts Leadership initiative, providing students the opportunity to work alongside leaders in the theatre industry as they gain an intensive look at commercial theatre.
Nina attended Smith College and received a B.A. from Colorado College and a J.D. from Cardozo School of Law at Yeshiva University.